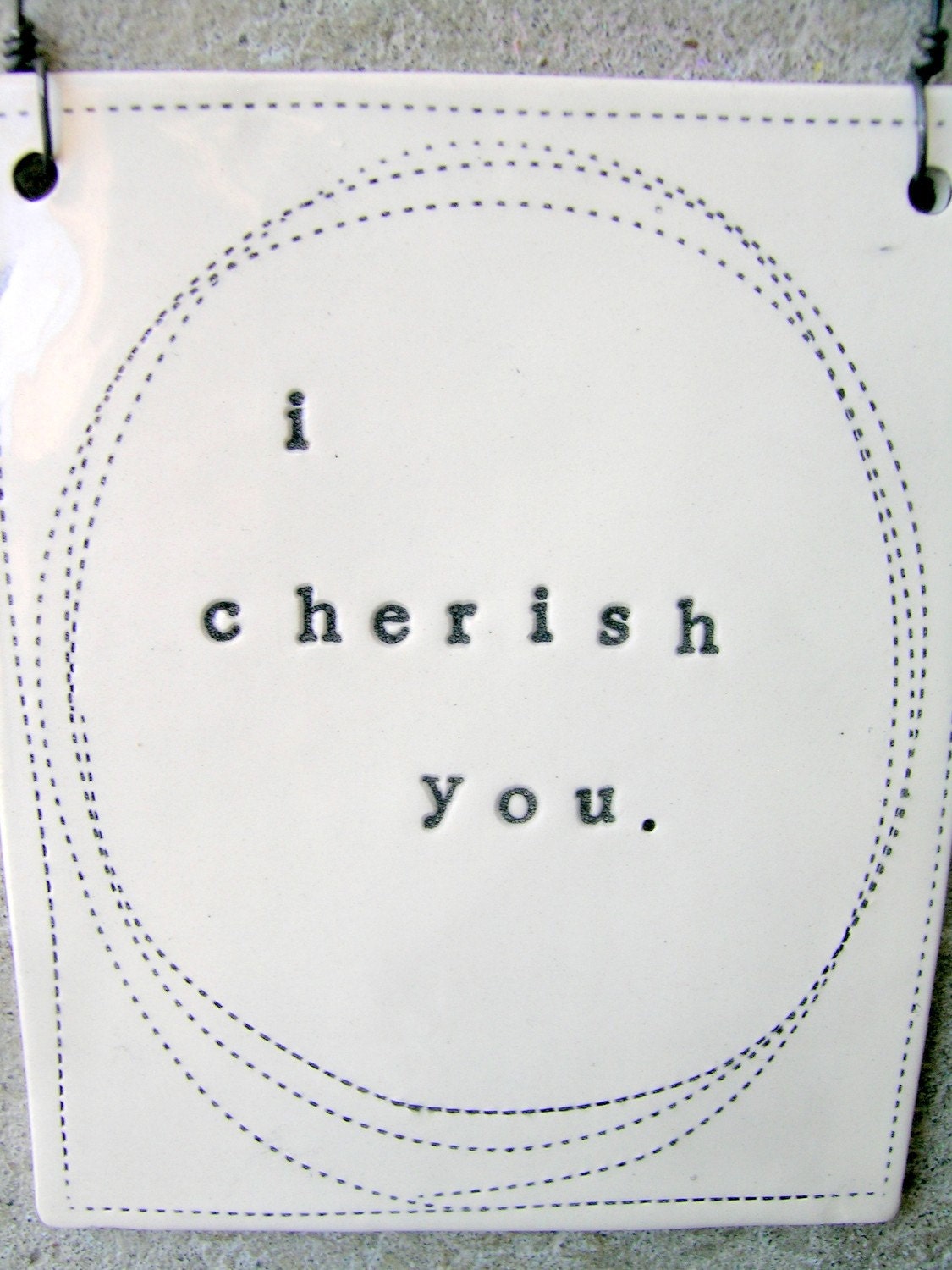 I cherish.. you.
the other bloggers who make me smile
sweet comments through texts and messages are amaze!
I cherish.. my family.
this weekend I got the chance to see my mom.
step brother and real brother with their sign. others.
I had one of those moments, looking around my apartment.
seeing everyone smiling and laughing.
and I realized again, how blessed I really am!
I cherish.. my friends.
I can't explain to you all how amazing they are.
I KNOW that I have about 8 friends I can call anytime
and they will do anything for me.
most people only have a couple good friends.
I thank GOD for blessing me with all of this.
I cherish.. my job.
I am still lucky to have it.
to have a flexible schedule.
to be in charge of my own time.
I cherish.. good music.
Pandora and I met awhile back.
but lately, I have met my perfect channels.
and it makes me seriously happy!!
I cherish.. hot coffee on a cold day.
after being cold all day it's all I can think about coming home too.
I cherish.. a good devotional.
that makes me realize how important quite time with the maker is.
it gives me a positive outlook and patience that I'm lacking.
I cherish.. holidays
birthdays, halloween, Christmas.
love the spirit, the excitement.
I cherish.. growing.
having the ability at all.
at whatever you are at fault of.
to realize where we need to grow, accept the challenge and take it head on.
without fear holding us back.
I cherish.. girlie ways.
playing with different ideas.
expressing your self for everyone to see.
the freedom to do whatever you like.
Here my friends.. are my top 10 cherished items.
feel free to link up and I will post your buttons under this.
GO cherish something today!!